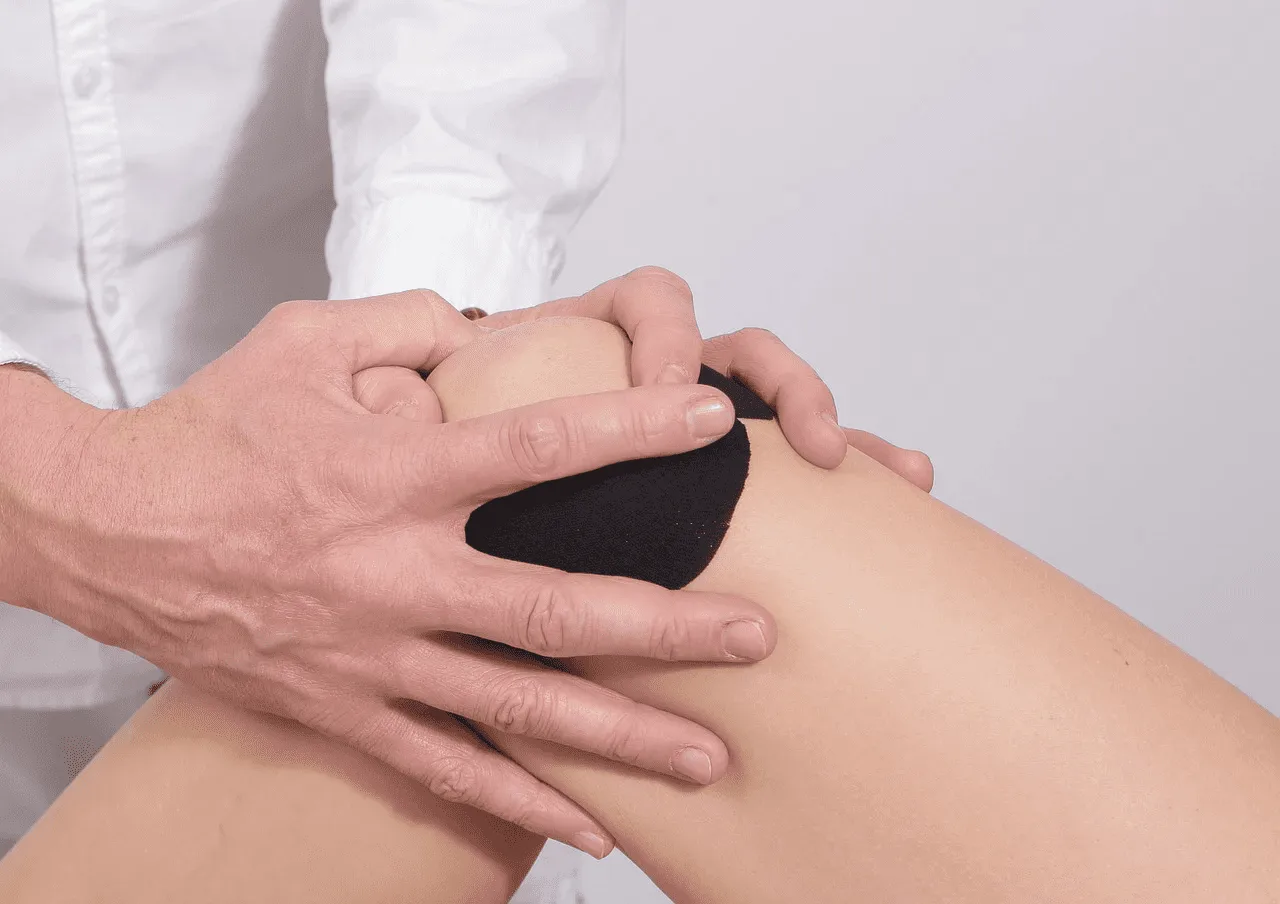 Knee Pain resolved with Chiropractic Care
Video – https://www.youtube.com/watch?v=QmFVlOL_i2s
I'm Sophia behind the camera, and this is Miss Chandra. She has agreed to do a success story with us. Could you describe your life before chiropractic?
No Help With Orthopedic Treatment
Two years back, I started feeling some symptoms. Even before that, I knew I had some issues, and I kept complaining. Then around two years, I think in 2018, it had gotten worse. I was like, going to physicians and all kinds of things. They were all just saying, 'it's just the old ages, arthritis, osteoporosis, this and that.
Finally, it got to a point I couldn't sleep. It had been almost two years. I had lost sleep. Eventually, it was like getting an hour's sleep was impossible. My left knee was absolutely hurting. I couldn't even touch the spot on this inner knee. Clothes couldn't touch when I was lying down! I couldn't lie down on the left side or right side or straight knees. Nothing worked.
I asked my orthopedic surgeon, and he said, "Okay, we will do some steroid injection." That didn't help. Oral pills took care of a little bit, but I couldn't continue on the oral steroid pills. They said we would manage it. There is nothing you can do because there is a tear.
So life went on with so much struggle. I really got to a point where I was feeling almost depressed. I felt like I was 20 years older than I am. I felt like it shouldn't be this hard getting older. It's not like suddenly you become crawling.
I was looking everywhere, and the orthopedic surgeon said surgery will not help. You have to manage it.
Chiropractic Knee Pain Improvement
One of my friends was having some issues. We used to meet at the gym because I went almost every day. She had some backache and pain. She wasn't having a good sleep, and then she found your practice. She said, "She really felt good after a couple of treatments. She recommended me to at least go and check it."
I came, and you guys did all the evaluations. I was skeptical, but I thought this would be my final option. Let's give it a try.
So, the first couple of adjustments, and I could feel a little bit of change. It wasn't immediate. It took me a month. The first couple of adjustments was more painful than it was before. I had to fight the feeling, let it go; it's not going to work. But somehow, I held on to it because the doctors were saying it will happen. Sometimes you will feel worse before it's getting worse. Just hang in there.
The first month after that, I had a peaceful sleep after two years. I felt like when I lie down in bed, and I don't remember I have legs and knees. That was one of the things always in my mind when I'm lying down because the pain was always there. My brain woke me up like, "you're hurting! you're hurting!" So, it was the biggest improvement. I felt well-rested. At least, I was having three or four hours of sleep without constantly being woken by knee pain.
I do feel strongly there is a light at the end of the tunnel after coming here. It's not an easy thing. Your practice has given me hope. After my three months now, I am continuing for next year to the next stage of treatment. I have a long way to go. I'm feeling hopeful now. I will definitely recommend your practice to anyone I know.